Integrating Enterprise Social Tools and Communities of Practice
---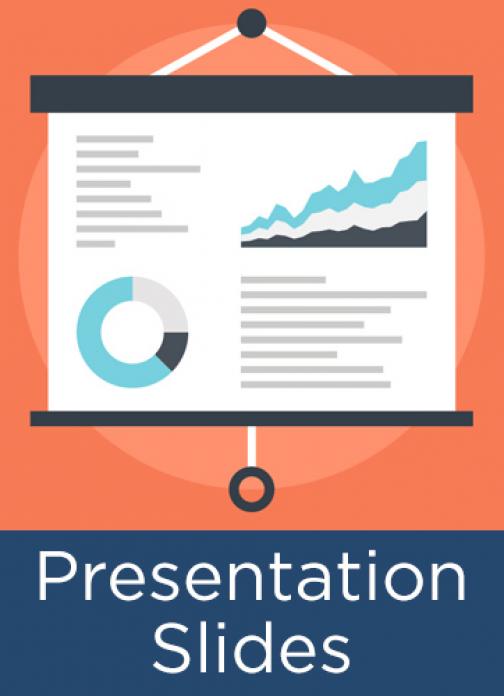 For two decades, Schlumberger had used custom-built software to support its world leading communities of practice. In 2016, enterprise social networking was launched within the company with clear objectives and defined business goals. Over the next 12 months, the enterprise social network grew to over 60,000 internal members. Schlumberger then chose to integrate parts of the existing software, the internal community discussion forums (known as "bulletin boards"), with the elements of the enterprise social network.
This presentation from APQC's 2019 KM Conference outlines the business reasons for the change followed by the preparation, transition, and change management. Schlumberger's Alan Boulter and Joanna McAinsh share success stories, lessons learned, best practices, and plans for future integration.
This is a copy of the presentation; click here for the summary.
---