Integrated Business Planning: March 2014 Financial Management/Supply Chain Management Webinar (Slides)
---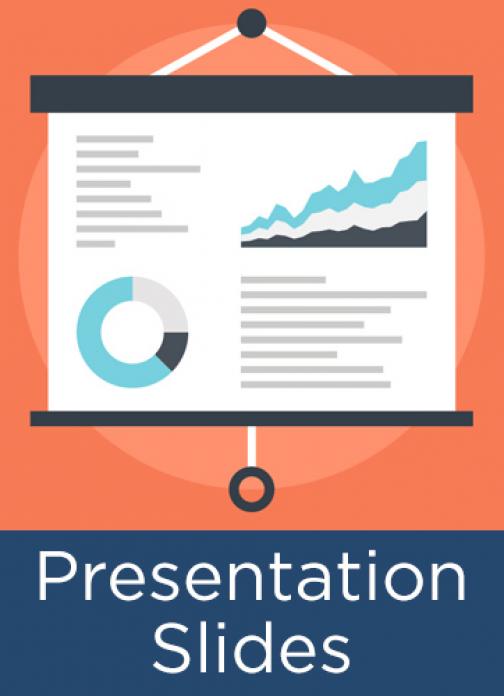 In this presentation, Dean Sorensen, founder of the IBP Collaborative, discusses the substantial gains to be had from integrating financial planning, performance management, and operational planning. He demonstrates:
specific capabilities that separate enterprise business management, sales and operations planning, and integrated business planning (IBP) maturity levels;
how mature IBP processes create value and where the value lies;
how these processes drive sustainable cost reduction and profitable growth;
why these processes are relevant in areas outside of manufacturing; and
how to get traction for IBP by connecting it to key stakeholder challenges.
For a recording of this webinar, click here.
---