Information Security and the Process Classification Framework: Webinar Q&A Summary
---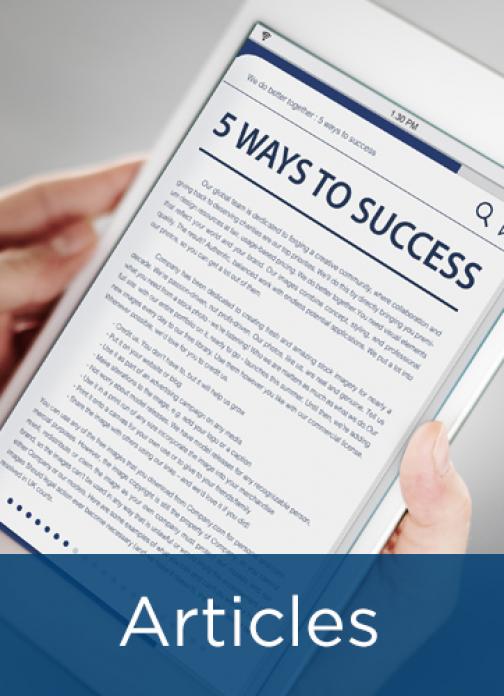 On January 21, 2015 APQC and Ken Lobenstein, Senior InfoSec Director for Governance and Policy with Royal Philips, conducted a webinar discussing some proposed changes to APQC's Process Classification Framework (PCF) in the area of information security (InfoSec).
In this presentation Lobenstein identified a number of proposed enhancements, such as edits and rethinking information security's framework placement, to the cross-industry PCF that will help companies better assess and manage their information security processes.
This article summarizes the Q&A from the webinar.
---