Improving Supplier Relationship Management Through Corporate Responsibility: Intel Case Study
---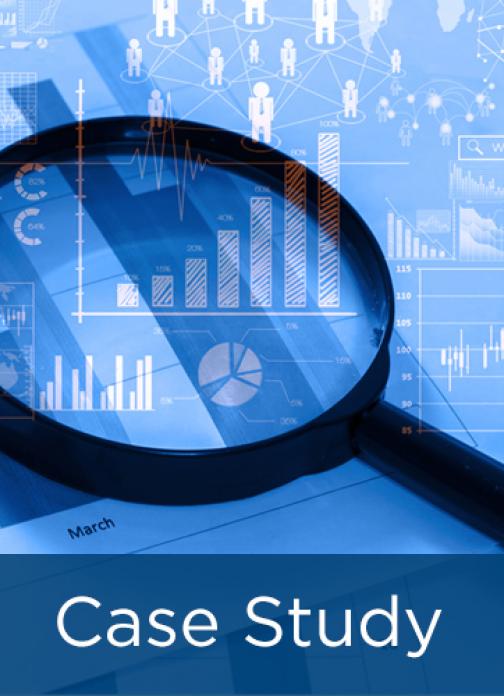 Supply chain success is inherently related to how well organizations create, manage, and monitor relationships.
Intel has found its corporate responsibility programs have enhanced its business results, reputation, credibility, and brand recognition. Reflected in numerous corporate responsibility awards, Intel's success in supplier relationship management and in integrating its sustainability program is based on the organization's adherence to industry standards.  
This case study details how Intel's supply chain sustainability and social responsibility programs help improve supplier relationship management. 
---