Improving the Employee Experience with Design Thinking
---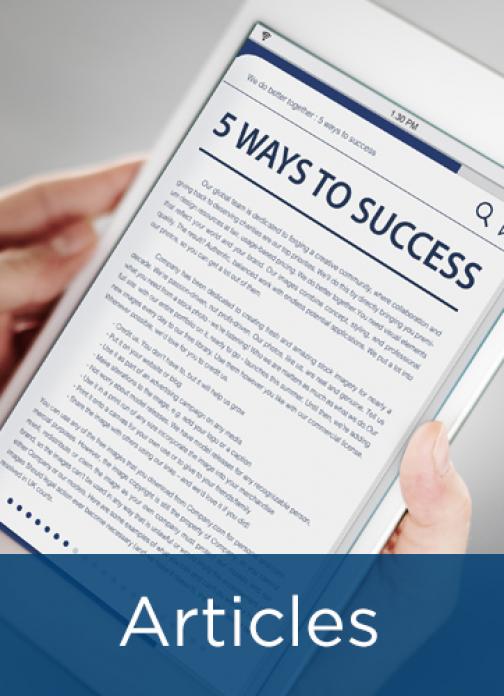 Design thinking is an excellent tool to address complex problems that would benefit from in-depth understanding of an audience—just like engaging the workforce.
This article defines design thinking, the employee experience, and how these two topical trends can be brought together to improve and simplify how employees work. Readers will learn about:
the steps involved in employee experience design,
how organizations today are using design thinking to improve the employee experience, and
the results they are seeing.
---