Improve Project Success with a Process Framework
---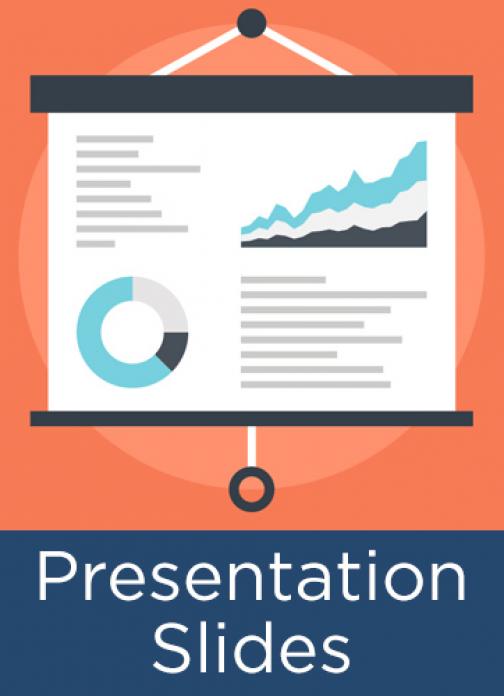 In these presentation slides Lawrence Dillon, CEO of ENKI LLC and Paul Dandurand, CEO of PieMatrix will discuss how they use APQC's Process Classification Framework (PCF)® to verify end-client project plans to improve outcomes. Learn how ENKI used Pie, a visual process and project management application, to work with clients on improving their projects and business processes. This presentation will display how the PCF is easily used to validate a structure such as implementation at a client site.
 
 Participants will learn how to:
use the framework as a ready-to-execute dynamic process project with team collaboration and accountability;
configure the framework content with your own organization's actionable steps, people assignments, dates; and 
execute the project with easy team member adoption and simple executive portfolio oversight.
This is a copy of the presentation slides; click here to view the webinar recording.
---