The Importance of Organizational Agility
---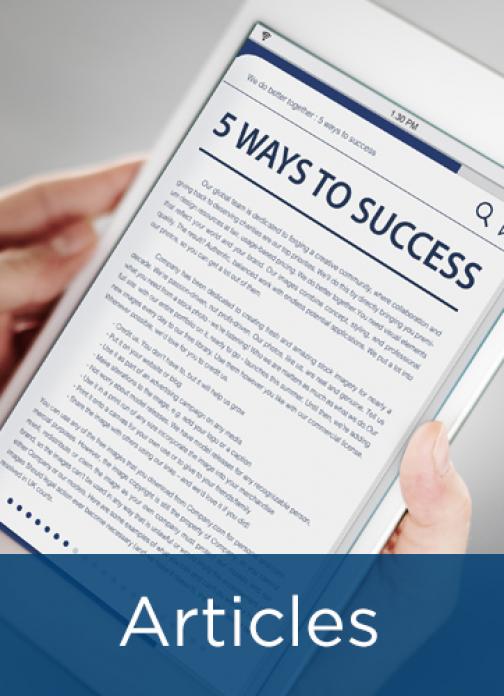 Organizational agility is the ability to quickly identify and execute initiatives to respond to opportunities and risks that align with overall strategy. Organizations have to keep pace with the opportunities and threats created by growing customer demands and disruptive changes such as big data and the internet of things. This means that organizations must not only track changes in their business environments but also nimbly change direction and implement new initiatives in order to avoid risks or achieve competitive advantages.
In February 2016, APQC and its research partner Strategic and Competitive Intelligence Professionals (SCIP) conducted a survey to gauge organizations' agility and what strategic planning practices (i.e., planning activities, internal and external assessments, and implementation practices) affect that agility.
This article explores what makes organizational agility important. You may access the complete best practice report here.
---