The Importance of FP&A Process Design
---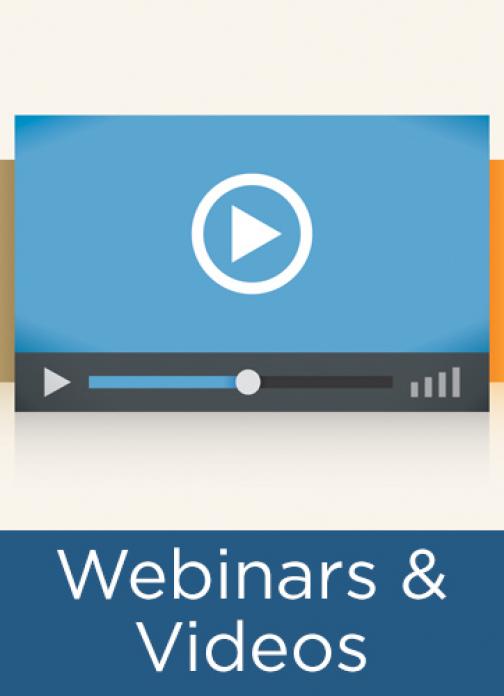 In this webinar, SynFiny Advisors' President and CEO, Jeff Wuest explains the most common mistakes in FP&A process design, recommends approaches to address them, and discusses the value created once fully implemented by a company.
This presentation targets finance organizations, but also benefits any other function directly or indirectly engaged in the FP&A process. 
For slides from this presentation, click here.
---