Implementing Process Management Without a BPM Tool
---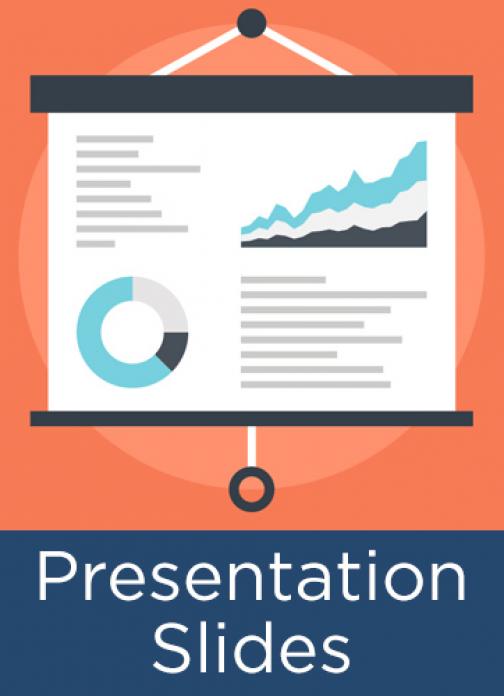 At APQC's 2015 Process Conference, Tony Rose and Bobbi O'Connell of Rockwell Collins Inc. spoke on how process management can take place even without a business process improvement tool. The two successfully lead such an initiative within Rockwell Collins's finance function, standardizing finance processes in order to manage them.
In this presentation, Rose, the director of enterprise Lean management, and O'Connell, the manager of enterprise finance process governance, explained how Rockwell Collins mapped and standardized every finance process over a two-year period.
A summary overview can be found here.
---