Iknow LLC Discusses Building Leadership Support and Maximizing the Value of a KM Program
---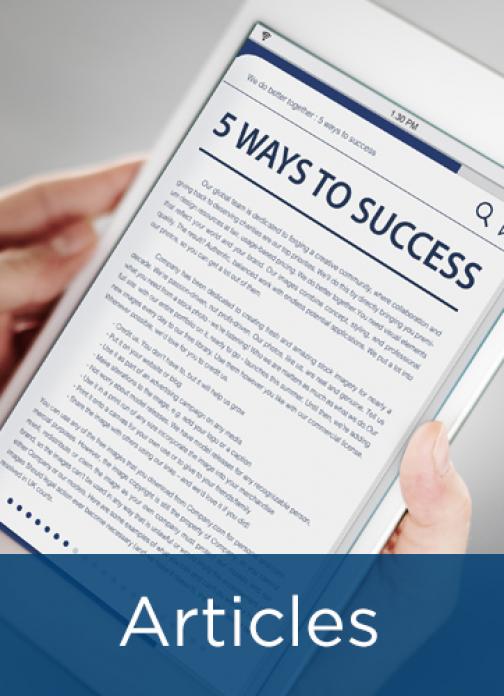 Most leading organizations have developed enterprise KM capabilities in some form, aimed at capturing and reusing their collective knowledge to improve organizational efficiency and effectiveness. However, many organizations find that knowledge-sharing momentum declines dramatically after the initial enthusiasm wears off. In many cases, KM may have started to feel like a burden rather than something that delivers clear benefit to the business.
A clear-eyed and analytical diagnostic of KM operational effectiveness may yield important insights that can be used to renew and refresh an enterprise knowledge-sharing program. This review should address trends and gaps in overall participation, knowledge contributions, content quality, and use of shared content. Comprehensive, in-depth data gathering and analysis on these topics helps identify concrete opportunities to improve KM activities and outcomes, as well as guides focused interviews to further understand root causes and potential solutions for the "KM achievement gap." During this conference session, Simon Trussler of Iknow LLC outlined some of the key features of this diagnostic methodology and showed how it is used in examples from real-life KM programs.
Click here for the presentation slides.
---