HR Technology Plans for 2016
---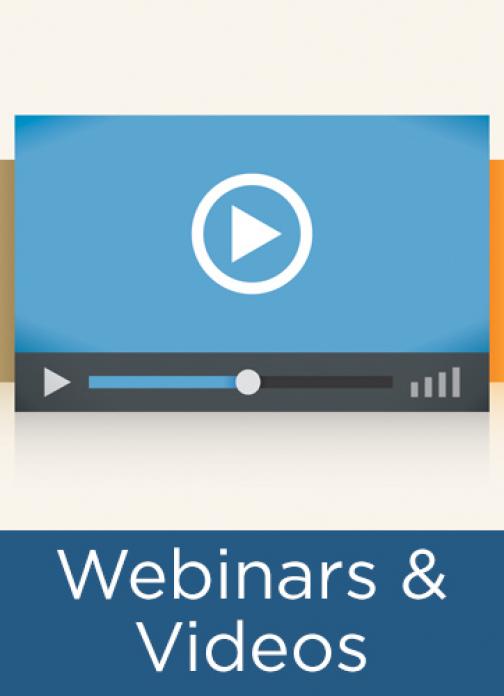 What technology trends and plans will affect HR and HCM in 2016?
In this webinar, Stacey Harris and Erin Spencer with Sierra-Cedar share findings from the 2016 Sierra-Cedar HR Systems Survey. Trends discussed include:
developing enterprise HR technology strategies;
reassessing fundamental HR technologies;
adopting HR technology to achieve HR and business outcomes; and
enhancing the employee experience with HR technology.
This is the webinar recording. You may access the webinar slides here.
---