HR Shared Services: Key Trends and Performance Drivers
---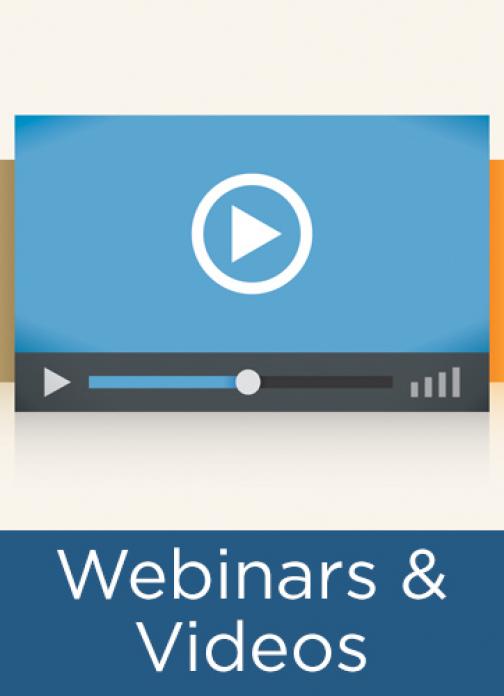 Organizations are finetuning the HRSS model to deliver optimal results. Find out how in this webinar showcasing the latest results from ScottMadden and APQC's HRSS benchmarking study.
Courtney Jackson and Karen Hilton, partners in ScottMadden's Corporate & Shared Services practice, shared insights into current HRSS trends and performance drivers.
Learn how HRSS organizations are:
Changing as they mature;
Approaching governance and global models;
Leveraging technology and intelligent automation; and
Delivering services to customers.
Click here to access the presentation slides. 
---