HR Priorities, Performance, and Trends: Survey Results Report
---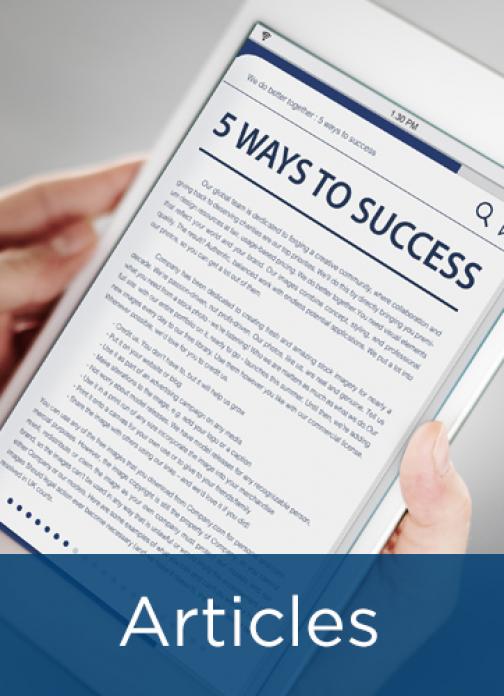 This APQC research survey report explores:
Which HR trends are real and which are merely hype?
What are CEOs' top priorities and where does talent fit in?
How prepared is HR to deliver on the CEO's objectives?
Is gamification of employee learning just a fad or here to stay? Is HR really using big data in 2014? Is social recruiting just talk or a real sourcing practice? Find out what other HR professionals have to say about these trends.
---