How to Use Frameworks to Improve Your Supply Chain (Slides)
---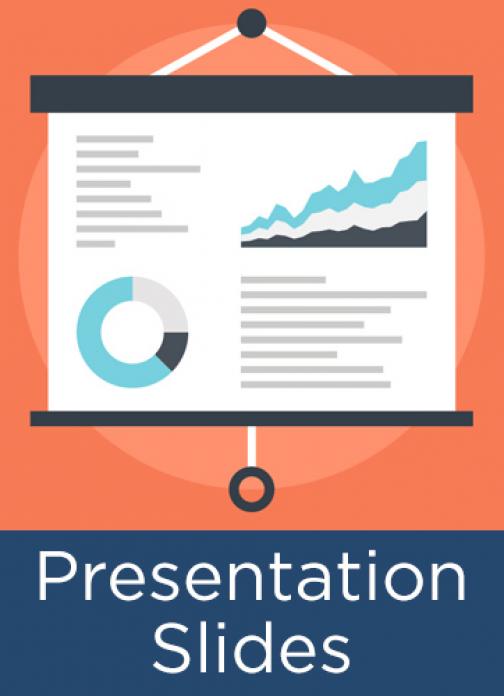 From APQC's December 2017 webinar Holly Lyke-Ho-Gland and Marisa Brown discuss how organizations can leverage process framework to align and improve supply chain management processes. This webinar covers how to:
identify the top applications of process frameworks,
look at adoption and implementation practices, and
provide guidance on how to overcome common implementation challenges.
This is the slides to the webinar, for the recording please visit this page.
---