How UPS Empowers Employees to Conduct Their Own Process Improvement Efforts
---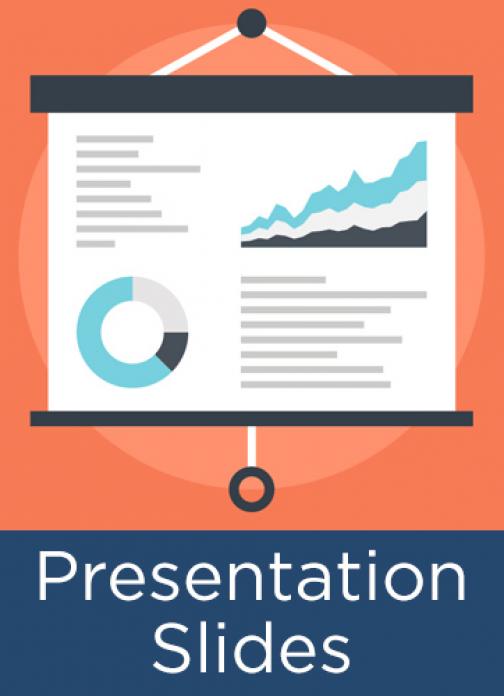 From a September 2018 APQC webinar, UPS has been on a multi-year journey to elevate process work by equipping employees with process skillsets. As part of this journey, UPS developed a role-based, modularized learning curriculum customized for employees with various levels of process proficiency. The curriculum is grounded in Lean Six Sigma principles, tools, and techniques (specific to UPS) and is delivered using language that makes the business process management/improvement disciple less intimidating for employees. 
UPS's Christa Bol describes the steps that UPS took to elevate process work and empower employees in the organization to conduct their own process improvement efforts. 
Some key topics from this webinar include: 
keys to successfully developing process skillsets among employees, 
a change strategy for driving process engagement in the organization, and 
how to engage employees in process thinking by making process language accessible.
This is presentation of the webinar, click here for webinar recording.
---