How Talent Assessments Can Help You Make Better Hires and Build Top Performing Teams (Webinar Wrap-Up)
---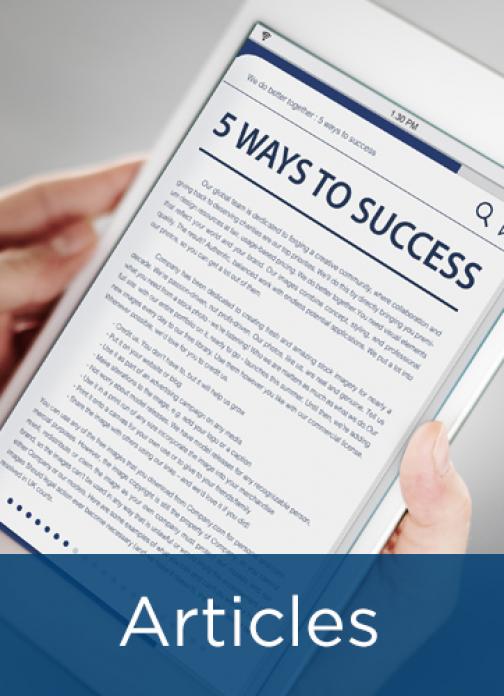 Today, many organizations are feeling the effects of an improved economy and recovered job market. Employees have more opportunities now to change employers, and out of necessity more employers are focusing on hiring and retention. However, making a quality hire is as much about selection as it is about coaching new hires once they're on-the-job. Jennifer Hoffer, account manager at Kinetix, and Marisa Brown, director of research services at APQC, joined in a webinar to discuss the role of talent assessments in selecting hires and coaching them to peak performance. This webinar wrap-up summarizes key findings including:
the five factors that are useful for talent assessment;
what factors combine to create candidate profiles that are considered "gold" or hot commodities; and
when and how managers can use talent assessments.
---