How to Start the HR Digitalization Journey (Slides)
---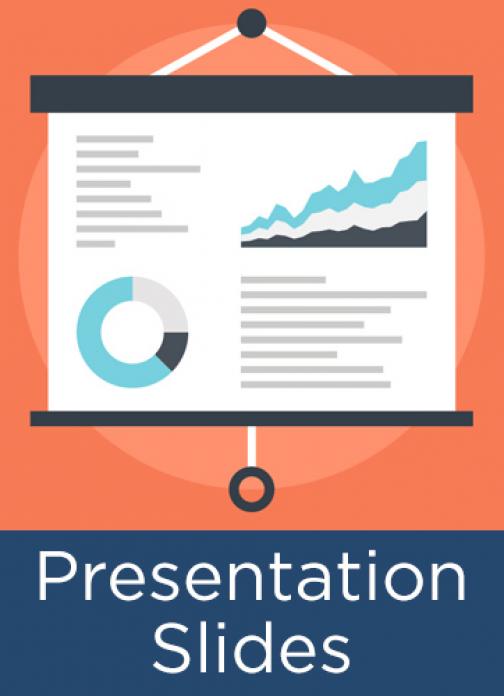 From a March 2018 webinar hear how Georg Lange and Syngenta implemented a digital HR strategy, streamlined the HR function, and leveraged process automation, AI, and blockchain technology. 
Digital technology is powering the largest economic change since the Industrial Revolution. It is changing how companies operate and the way employees work. It is also changing how the HR function needs to operate and serve the organization. HR functions that effectively apply digital technology to improve their processes will generate significant cost savings while improving the HR customer experience.  
This file is a copy of the webinar presentation slides, for a recording of the presentation, click here.
---