How RPA Can Transform and Accelerate Shared Services
---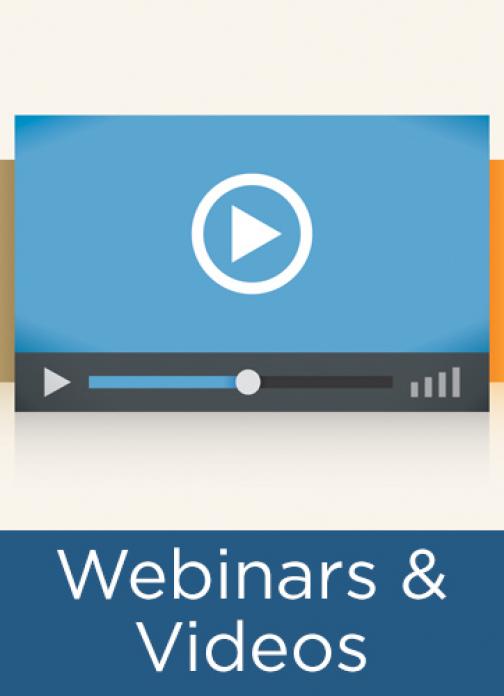 Robotic process automation has the potential to elevate the performance and contribution of shared services centers. Yet, fully realizing the benefits of RPA in shared services requires a thoughtful and measured approach. In an APQC webinar, Ericsson's Anshu Gupta (Head of Global People Services) discusses how the award-winning shared services organization successfully uses such an approach to leverage RPA.
Topics discussed include: 
What robotic process automation (RPA) has to offer shared services centers
How shared services can be made into a revenue builder through intelligent automation 
Whether Bots and shared services make a good team
Ways to achieve cost reduction, faster processing, and improved quality through RPA
Practical considerations for full-scale RPA in shared services
This is a recording of the webinar; click here for a copy of the presentation slides.
---