How Process Frameworks Drive Organizational Success
---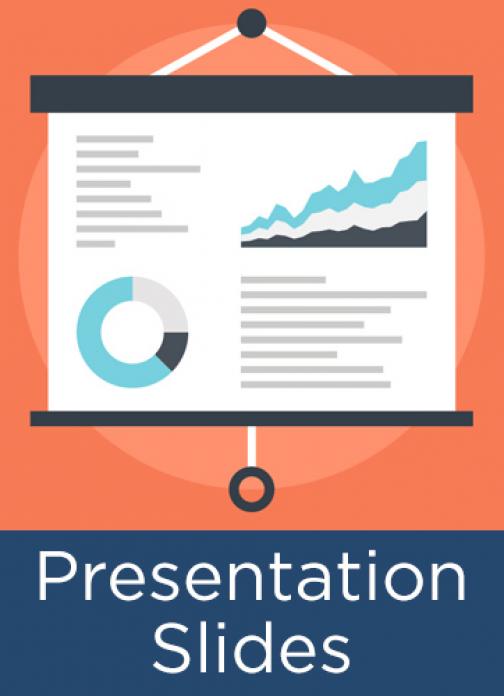 Process frameworks are valuable tools for any organization. Among other benefits, process frameworks provide a common language for processes across an organization, support strong process governance, facilitate content management for process documentation, and help organizations diminish redundancies in their process work. Like any tool, however, process frameworks are not without their limitations. APQC recently conducted a survey to explore how organizations use process frameworks, the common adoption practices and related challenges, and the effectiveness of business process management efforts. In this APQC webinar, Mellissa Creppel and Holly Lyke-Ho-Gland discuss the survey findings. Topics discussed include:
top applications of process frameworks,
common challenges and how to address them,
drivers of BPM effectiveness.
This is a copy of the presentation slides; Click here for a recording of the webinar.
---