How Philip Morris Makes Data-Driven Decisions About Remote Work
---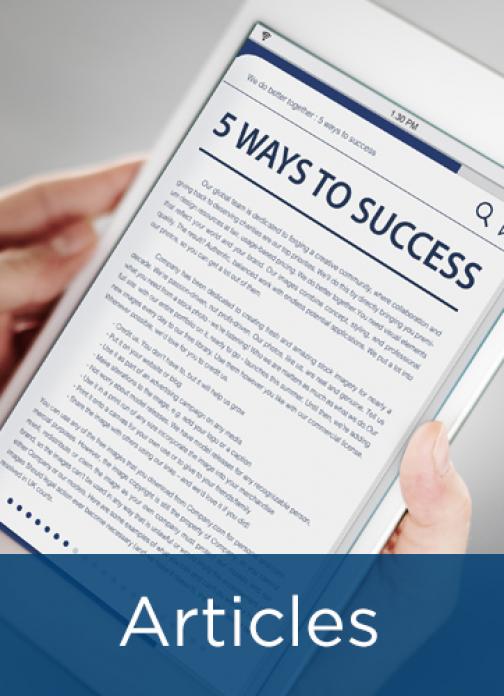 In July 2021, APQC hosted Tim Peffers (Organization and Talent Analytics Lead, Philip Morris International) for a webinar about how organizations can use people analytics to help answer questions about the future of remote work. In the webinar, Peffers discussed:
how organizations can use employee metadata for valuable insights about employee behaviors and attitudes; 
how Philip Morris creates task and skill taxonomies for determining whether roles are compatible with remote work;  
a metric called remoteability that Philip Morris uses to help start conversations about how best to balance remote and in-person work for specific roles; and 
other applications of remoteability that can help provide competitive advantage for organizations. 
Employee metadata and remoteability both provide data-driven insights that can help organizations think more deeply about what remote work should look like going forward. 
 
---