How PepsiCo Is Transforming the Traditional Employee Survey
---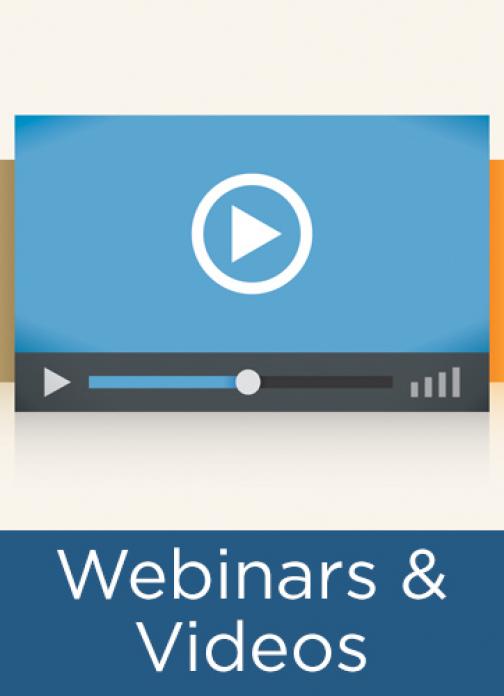 In this APQC webinar, PepsiCo's Christopher Rotolo (vice president of PepsiCo's global talent management and organization development) shares how PepsiCo re-imagined the way they measure, track, and drive employee engagement. Rotolo also discusses how PepsiCo is using "intelligent listening" to transform traditional employee survey practices to drive business success.
Topics discussed include:
Why employee engagement is still important to organizations

A framework for rethinking their measure of engagement

Why moving from a traditional survey strategy to a continuous listening strategy is important

How to apply behavioral economics to manager action planning
This is a recording of the webinar; Click here for a copy of the presentation slides.
---