How Organizational Size Impacts 2021 Supply Chain Priorities
---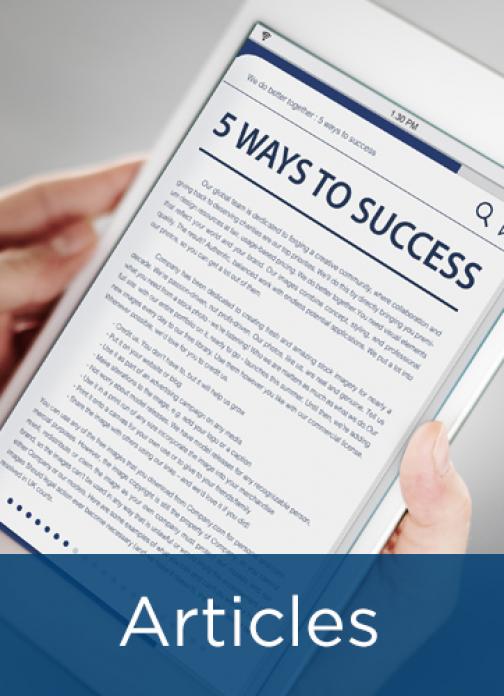 In its seventh annual Supply Chain Management Priorities and Challenges research, APQC asked supply chain professionals about their expectations and trends for the year ahead. With input from 455 participants representing more than 23 industries, APQC evaluated: 
how supply chains performed in 2020, 
changes and trends impacting supply chains, 
the biggest obstacles to improvement, and 
focus areas and priorities for supply chains in 2021. 
APQC found that organizational size impacts what people see as the biggest priorities and challenges in supply chain. In this article, you will learn how responses varied by size based on organizational revenue in U.S. dollars.
 
---