How Neurosciences and Creativity Contribute to Better Change Involvement
---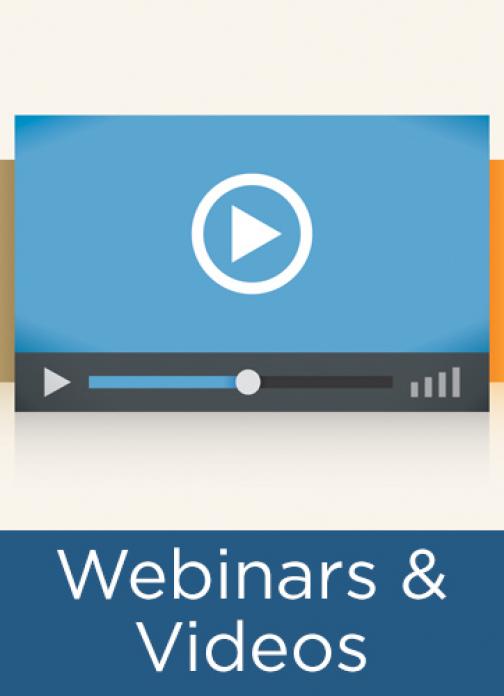 Change is an almost pervasive constant in most organizations these days. Which puts stress on the teams managing the change, and can result in a natural resistance during change projects. By developing a better understanding of how our brains work, we can better understand resistance and reactions to change which ultimately helps us more effectively manage the change within our organizations.
Download this webinar where APQC and Art & Managements' Managing Director, Ghita Benkirane, discuss the different phases of the change journey and analyze them through a neuroscience's prism for useful insights to how to manage your teams' involvement differently.
This is the webinar recording; click here to download a copy of the presentation slides.
---