How MGM Offers Leadership Development to All Employees
---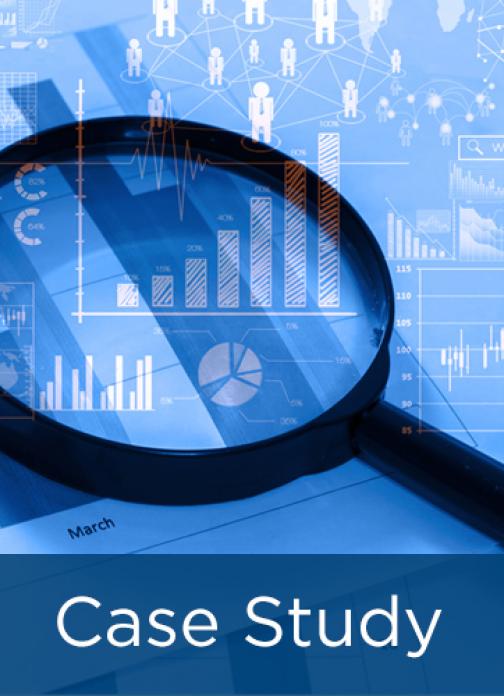 MGM Resorts is leading the way when it comes to opening leadership development opportunities to employees at all levels.

Based on an APQC webinar presentation given by Lisa Zweber-Smith (former Vice President, Diversity and Inclusion Strategy at MGM Resorts), this article describes MGM's journey to set up its LEAD (Learning Experiences Accelerate Development) program.
Readers will learn:
how the diversity and inclusion team at MGM Resorts went about designing this inclusive program;
how the organization measured the success of the program; and
the lessons that Zweber-Smith and MGM Resorts learned along the way.
---