How McGraw-Hill is Transforming Talent Acquisition
---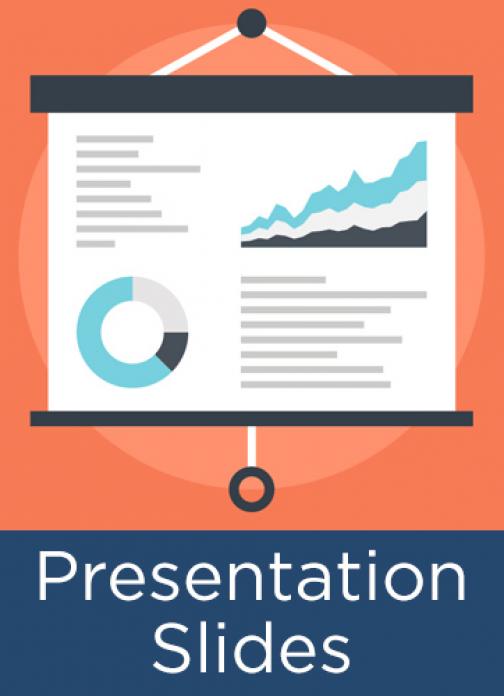 In this May 2019 webinar, Melissa Thompson, vice president of talent acquisition at McGraw-Hill, talked about how the organization is transforming its global recruiting process. Hear about McGraw-Hill's 2018 projects and accomplishments related to improving talent acquisition processes and systems. And, learn about the talent acquisition team's 2019 "ABCD" strategy:
A = attract | B = build capability | C = customer experience |D = develop the team
During the webinar, Thompson provided the following advice:
Every transformation is unique – design yours to meet business needs
Understand the scope of change – keep an eye on how much change you are driving to avoid 'change fatigue'
Identify success metrics – identify targeted measures of success aligned with each strategy
Manage project size and scope – balance project size to have broad impact on the transformation
This is a copy of the presentation slides. Click here for recording of the webinar.
---