How to Make Change Sustainable in an Era of Constant Change
---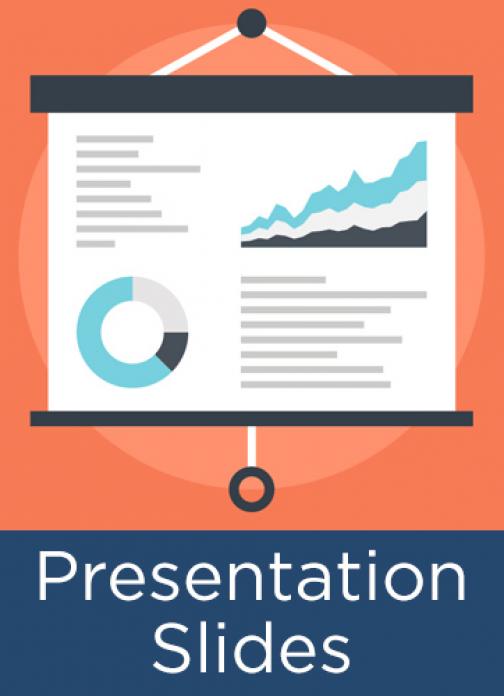 At its simplest, change management is the actions and engagement tactics necessary to minimize resistance and enable the adoption of new behaviors that support the desired future state. Unfortunately, the art of change, which allows organizations to ensure the adoption of new behaviors, often gets lost in the execution of projects. 
To explore the state of change management efforts in organizations, APQC conducted research to understand change practices and investments. In this webinar, APQC's process and performance management principal research lead, Holly Lyke-Ho-Gland, discusses the findings from the research and explores answers to questions such as:
What are the key components of change management?
What are the common change management practices?
What roles should senior and middle management play?
How do we engage employees for collaborative change?
This is a copy of the presentation slides; Click here for the recording.
---