How to Leverage the PCF to Create Manageable Enterprise Models (Slides)
---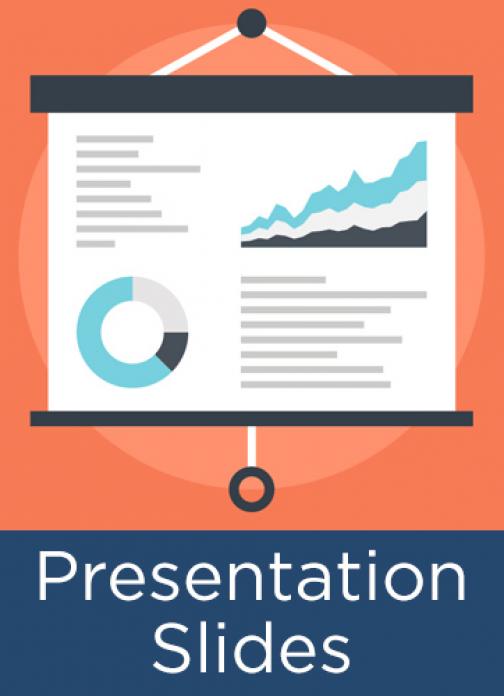 APQC's research found that half of process professionals surveyed are trying to bolster their tools of organizational improvement, such as process frameworks; yet, nearly half of the survey respondents don't know how to adopt a framework to meet their organizational needs. Additionally, a quarter of the respondents don't know how to leverage a framework to build process models or maps.
On April 26, 2018,  APQC's John Tesmer, director of Open Standards Benchmarking®, led a webinar in which he explained how APQC's Process Classification Framework (PCF)® can serve as the center of an enterprise model, ensuring consistency, ease of use, and facilitating governance.
Webinar participants learned:
how to adopt a framework,
characteristics of good governance, and
how to integrate downstream models with the PCF for maximum value.
Click here to access the webinar recording.
---