How Leaders Adapt Their Supply Chain (Slides)
---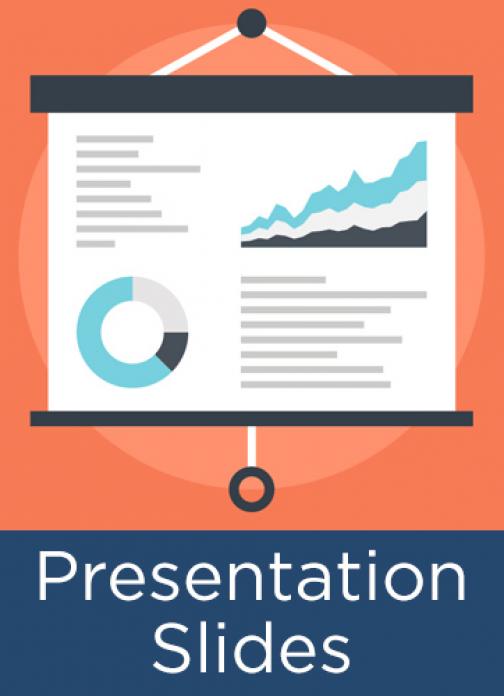 A lot has changed since the early 1900's when Ford started the modern assembly line. From a very vertically integrated design, companies are now adapting to a digital world where collaboration is key for competitiveness.
In this APQC webinar, Murillo Xavier, HP supply chain strategist presents insights on how leaders adapt and design their supply chains in this digital age. During the webinar he discusses what drives a supply chain design, how new technologies are influencing the design of supply chains, and when is the right time for a redesign.
These are the presentation slides. You may access the webinar recording here.
---