How to Improve Supply Chain Planning (Webinar)
---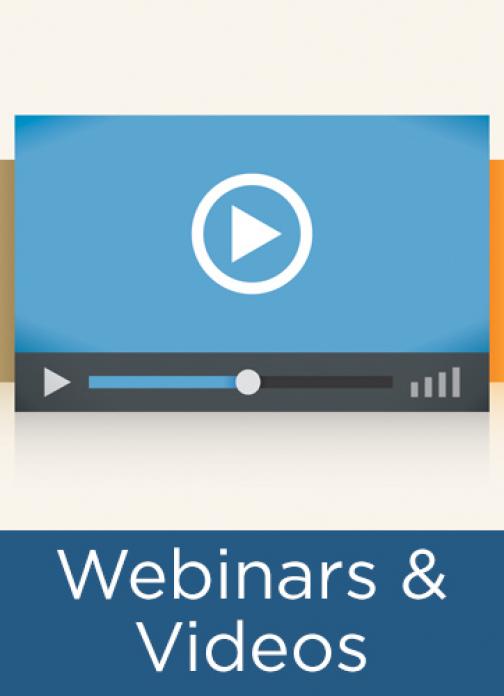 From an April 2018 webinar, examine how supply chain planning is utilized as a strategic opportunity for process improvement, cost and time savings, and increased customer satisfaction. Recent findings are based off of APQC's recently released Blueprint for Success: Supply Chain Planning.
During this webinar, explore ways to achieve best-practice performance levels in supply chain planning with:
a process framework for supply chain planning activities;
key measures for cost effectiveness, cycle time, process efficiency, and staff productivity; and
the latest benchmarks and performance drivers.
This is a copy of the webinar recording, for the presentation slides, click here.
---