How Digital Transformation Helps Utilities Drive Better Performance
---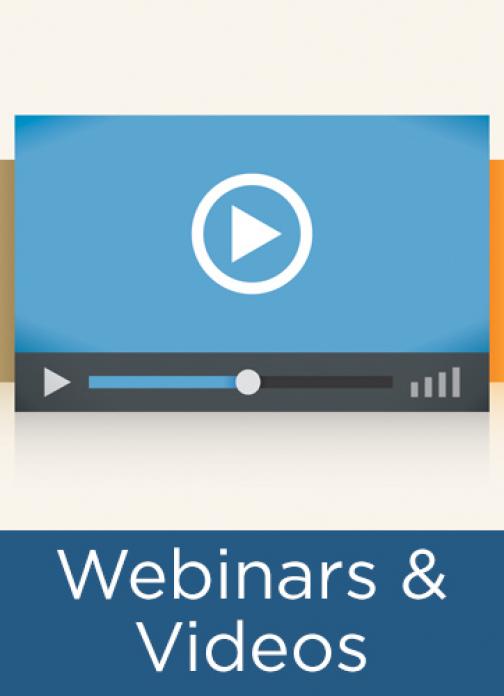 A global energy transition is creating change—opportunities and challenges on multiple fronts across the industry value chain. As utility organizations face the future and pursue new revenue and operational strategies, they must re-imagine how they innovate and engage with their environment, customers, employees, and partners. A major part of that transformation will be the application of new technologies and digitization.
In this webinar, IBM's Cristene Gonzalez-Wertz and Lisa-Giane Fisher and APQC's Holly Lyke-Ho-Gland discuss:
how prepared utility organizations are to execute digital transformations;

what AI, IoT, and Cloud applications drive better performance;

the top challenges in utilities digital efforts;

and some best practices for making digital transformations sustainable.
This is a recording of the webinar; Click here for a copy of the presentation slides.
---