How Decision Management is Changing the World of Process (Webinar)
---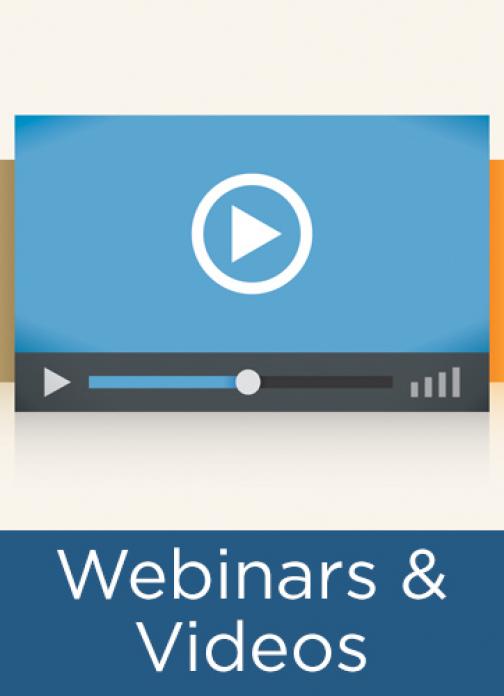 Business Decision Management (BDM) is rapidly becoming one of the most important practices for APQC members. What was once only the domain of business rules experts is now being understood and managed by the same professionals dealing with process excellence, best practices, and benchmarking. The benefits of decision management are in fact so far-reaching that they promise a similar impact on enterprise operations, as that of BPM.
In this September 2016 webinar Signavio's Tom Debevoise discussed how you can employ decision management in your organization to keep operations agile, compliant, and excellent.
Attendees learned how BDM:
Ensures consistent, optimal outcomes for the scores of decisions occurring in your company daily
Simplifies process models, increasing the level of engagement from both executives and business users
Is standardized and visualized by Decision Management Notation (DMN)
This is the recording of that presentation. You may access the speaker slides here.
---