How Companies Spend on Knowledge Management
---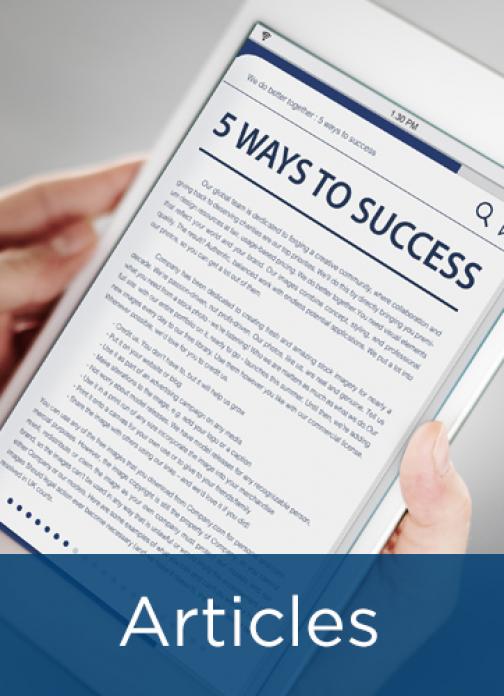 This article uses data from APQC's 2015 Knowledge Management Priorities study to examine which KM initiatives organizations are investing in this year. The study found that, in general, budgetary support for KM programs is holding strong in 2015. Among those surveyed by APQC, 93 percent report that their organizations have specific KM funds. In total, of 524 total survey participants:
235 expect their budget to increase, and
252 expect their budget to decrease or stay the same.
This article compares how these two groups are investing in the implementation and improvement of various KM initiatives this year.
---