How to Avoid Immature Forms of Driver-based Financial Performance Planning (Webinar)
---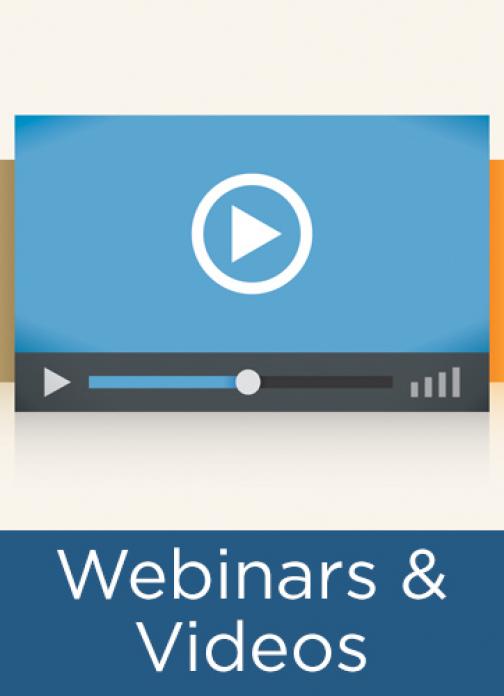 The internet is awash with alluring visions of dynamic and integrated financial planning and performance management processes. The big bell-ringers are the software vendors, claiming that their solutions enable forward thinking by finance executives – FP&A in particular. The claim is that you can drive strategy, while also improving enterprise performance, through effective decision-making.
As complexity grows, the cracks in this picture are exposed. Organizations never fully integrate strategy, finance, and operations. The result, unfortunately, is immature forms of driver-based planning, rolling forecasts, and scenario planning. But there's a better way.
On May 23, 2017, Dean Sorensen, a regular APQC guest commentator, who brings a unique mix of strategic, financial and operational experience to questions that currently vex finance leaders, discussed four capabilities that are critical for mature processes:
Technology innovations that support these capabilities
Why these capabilities are critical for complex organizations
How prescriptive analytics enables these capabilities
Click here for the slides.
---