Getting Started with Predictive Workforce Analytics: Research Report
---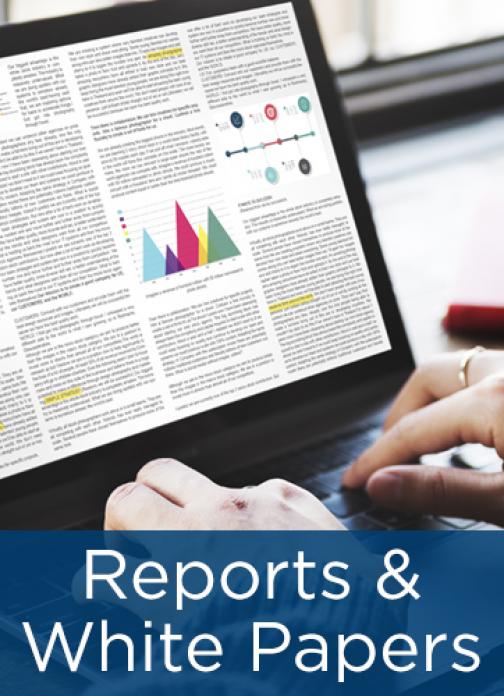 The HR world is abuzz with stories about the promises and perils of predictive workforce analytics. While interest in predictive workforce analytics is strong, most organizations have not yet built predictive workforce analytics capabilities. Luckily, there are some truly innovative organizations doing pioneering predictive work that aspiring organizations can learn from. To help illuminate the work of these rare innovators, APQC partnered with Talent Analytics, Corp., a globally recognized leader in predicting an individual's performance, pre-hire. As part of a joint-research project, APQC and Talent Analytics, Corp. collected lessons learned from early adopters of predictive workforce analytics: Cargill, Gap, IBM, Johnson Controls, and SAS. The interviews collected information on:
why the organization conducts predictive workforce analytics,
how it staffs and structures its workforce analytics capability,
which data it uses for analyses,
what the first predictive analytics project entailed, and
how the results of early predictive analytics work were used.
---