Gain Visibility Into Your Order-to-Cash Process Through Automation
---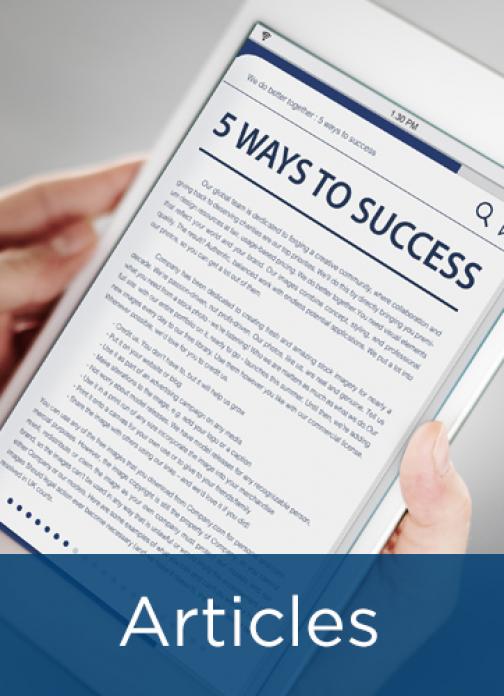 While the top three customer service metrics for sales order processing revolve around the customer's experience—response time, customer experience rating, and issue resolution—half of customer service representatives (CSRs) spend 30 percent or more of their time processing orders. In fact, 18 percent of CSRs spend more than half their day processing sales orders which means the CSR is really a data entry person and there's not much time left for customer service.
Although the data is alarming, order automation is a growing solution organizations are taking advantage of. Jason Anderson from Esker discussed this solution on a recent APQC webinar in financial management, and how it can help alleviate problems within the order-to-cash process.
To access the webinar recording, click here. 
---