The Future of Rewards at Unilever
---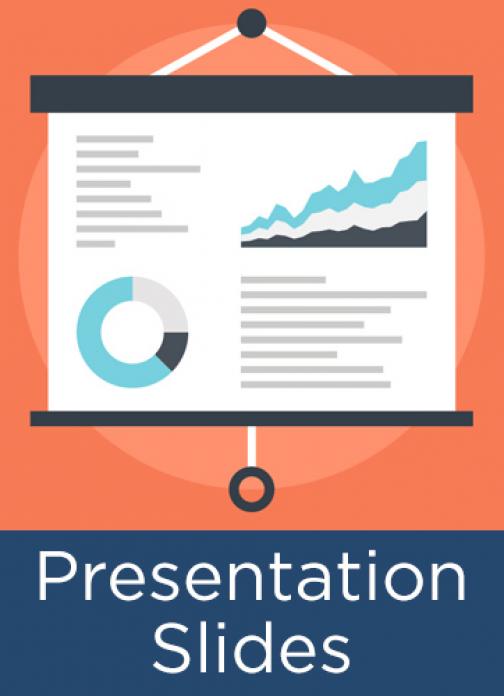 Rewards is on the verge of a major transformation. A new generation of workers has emerged with different priorities and expectations for rewards. At the same time, HR has fully embraced technology that is accelerating several trends in the way employers must reward employees. During a December 2018 APQC webinar, Unilever's Stuart Smith shared how Unilever is extending its digital rewards vision and explained the new rewards concepts Unilever has introduced.
Topics covered include:
Rewards trends that are on the rise,
Challenges employers face in rewarding employees today,
Current issues related to the transparency of reward practices, and
How and why to put control of rewards in the hands of employees.
Any professional who cares about attracting and retaining talent will benefit from this presentation. 
These are the presentation slides. Click here for a recording of the webinar.
---