Foundational Elements of Process Measurement (Webinar Wrap-Up)
---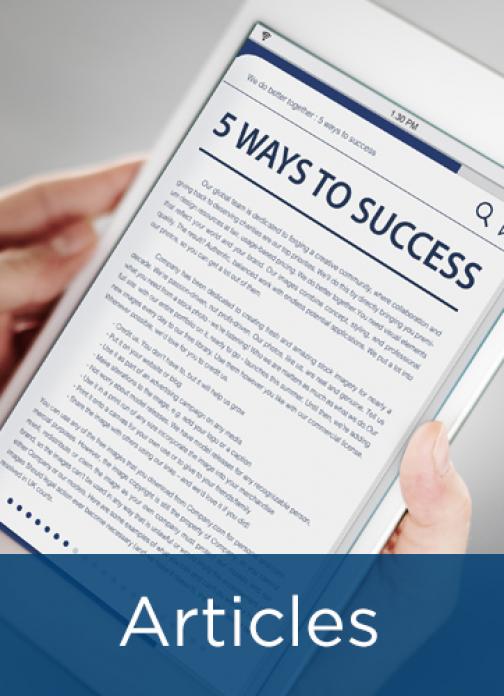 Process and performance measures play a key role in helping organizations work toward strategic goals, track the overall health of processes, and identify waste that does not add value to the customers or the organization. But which measures are the right measures, and what is the best way of determining them?
In a December 2018 webinar, Larry Kreger, IT process improvement and reporting manager at JM Family Enterprises, and APQC's Holly Lyke-Ho-Gland discuss:
cognitive biases and their effects on decision making,
the importance of measuring processes,
the relationship between leading and lagging measures,
an introduction to common process measures, and
tips for picking the best set of measures.
---