Foundational Elements of Process Measurement
---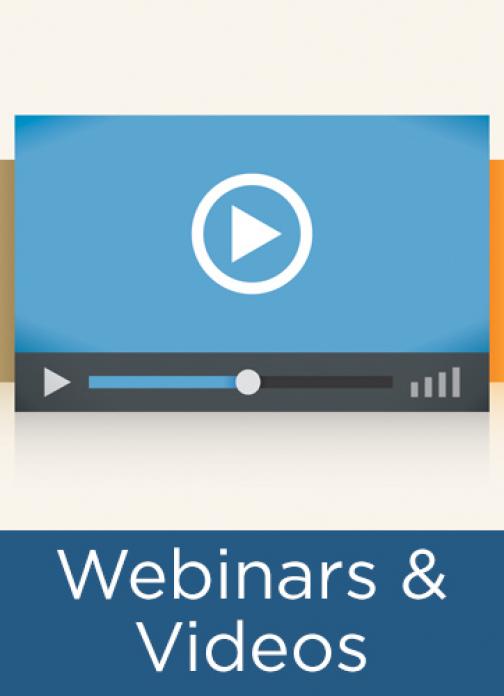 As organizations continue to put greater emphasis on fact-based decision making, ensuring relevant measures becomes increasingly important. Often organizations will choose a handful of measures to gauge the organization's performance. However, picking and aligning the "right" measures is often easier said than done. In this December 2018 webinar, Larry Kreger, IT process improvement and reporting manager at JM Family Enterprises, and APQC's Holly Lyke-Ho-Gland discuss:
cognitive biases and their effects on decision making,
the importance of measuring processes,
the relationship between leading and lagging measures,
an introduction to common process measures, and
tips for picking the best set of measures.
This is a recording of the webinar; click here for a copy of the presentation slides. 
---