Follow the Money: Financial Management Process Excellence
---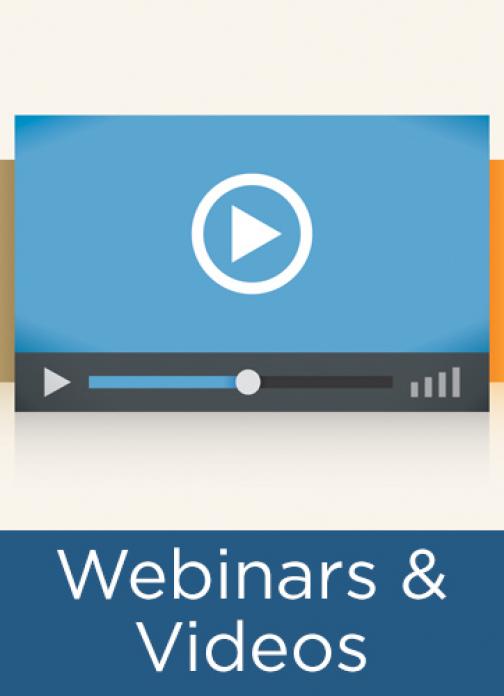 This webinar connects the dots between the financial management (FM) section of APQC's Process Classification Framework (PCF) and APQC's Open Standards Benchmarking (OSB) database. It focuses on the process steps and key performance indicators for:
procure-to-pay,
order-to-cash, and
consolidate/close/disclose.
The presentation also explains what is included in APQC's finance cost metrics--personnel costs, systems costs, outsourced costs, overhead costs, and other costs.
The research team also takes one of APQC's Open Standards FM metrics, looking at the top/median/bottom performers and breaking down the metric to see what kind of organizations are contributing to the answer--by industry, by business entity role, and by revenue size. This webinar helps APQC members get maximum value out of APQC's FM research and information.
Click here for slides from this presentation.
---