Fixing Finance Processes? Start with the Core Concepts of Business Process Management (Q&A Summary)
---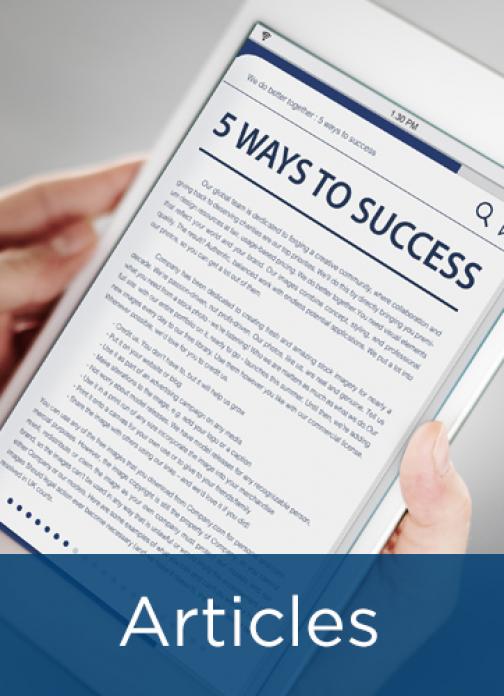 Whether you are putting robots in financial shared services, streamlining accounts payables, or consolidating financial data sources; one of the lynchpins of success is a firm foundation in business process management and measurement. The elements include: organizational alignment, a common language for change, keys to multi-entity standardization, and clear performance measures.
In this August 2016 webinar, APQC's Mary Driscoll and Holly Lyke-Ho-Gland discussed the principles of  process management and how organizations can use a process framework to help achieve their goals.
Attendees learned:
What sound process management means
Best practices in driving end-to-end process change
Do's and Don'ts for working with experts from the Project Management Office
How to make APQC's Process Classification Framework (PCF)® fit your needs
This article summarizes the question-and-answer portion of the webinar. You may access the recording here.
---