Financial Shared Services: A Whole New Ballgame (Webinar)
---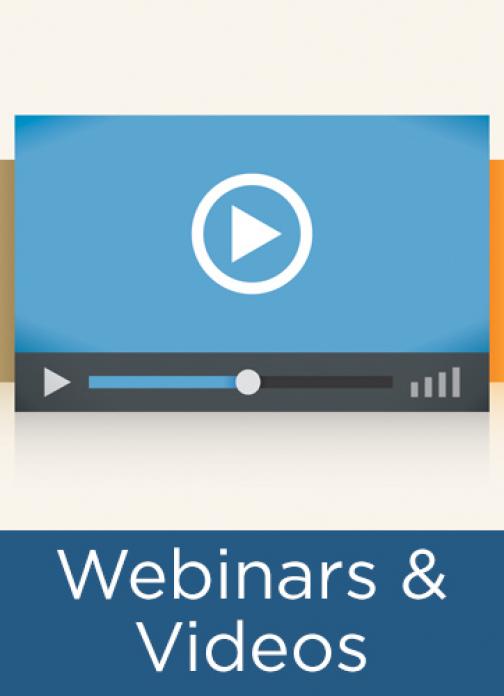 Financial shared services today bear little resemblance to their forebears and the evolution from single-function, region-specific setup to the current multiplex environment has been racing ahead in just the past two years. Some, not all, will come out sparkling. In this APQC Finance Management (FM) webinar, you will learn that the critical difference can be pinned to good design.
Financial shared services organizations (SSOs) design options will be examined by the webinar's presenters, Brad DeMent and Trey Robinson, partners in ScottMadden's Corporate & Shared Services consulting practice. They will provide a working understanding of:
Questions to ask in the early stages of financial SSO planning
Embedding sound service frameworks and governance structures
Data analytics for predicting customer behavior and boosting service levels
Pioneering with process robotics in the quest for perpetual efficiencies
For the slides of this webinar, click here.
---