Financial Planning and Analysis: Influencing Corporate Performance with Stellar Processes, People, and Technology
---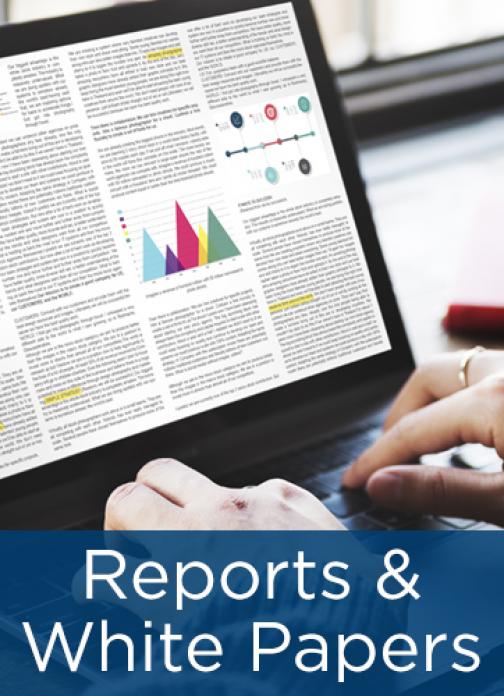 Organizations that aspire to grow by dominating competitors are at an advantage when they have superior financial planning and analysis (FP&A) resources and capabilities. However,  some CFOs have not yet set their sights on organizing the talent and tools needed to steer their enterprises toward new growth opportunities. For these organizations, there is a strong need for more effective analysis of risk inherent in growth strategy, along with more precise understanding of cost drivers, demand drivers, pricing power, resource requirements, and operating constraints.
To effect change, CFOs need to consider:
new approaches to financial performance target setting;
ways to free resources from transaction processing; and
the need for a fresh look at FP&A process design, tools, and talent.
This report focuses on all of the above, as well as the use of advanced analytics and strategies for getting FP&A managers to the problem-solving table—both important steps to better align FP&A with ongoing business strategy.
---