Finance Transformation: Aiming at Internal Customers' True Needs (Slides)
---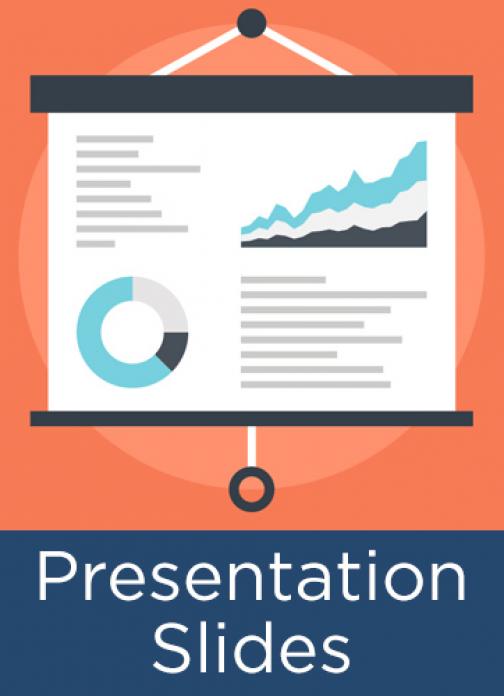 APQC research shows the vast majority of finance leaders currently engaged in major change. They are upgrading core financial management systems, data models, and transaction-oriented processes. They are investing in new IT paradigms and taking shared services to the next level of maturity. But only a minority are taking a 360-degree view of what internal business partners want today—and will surely need tomorrow.
In this webinar, APQC's Mary Driscoll continues to unfurl findings from this year's top research priority: finance transformation driven by business strategy (not just functional cost cutting). Attendees will gain perspective on how to:
clarify the finance mission statement
develop better business analytics
prioritize key performance indicators
re-assess finance talent development, and 
put the right people in the right jobs.
Don't miss your chance to see if your finance process improvements stack up.
Click here for a recording of this webinar.
---