Finance Shared Services Benchmarks and Trends
---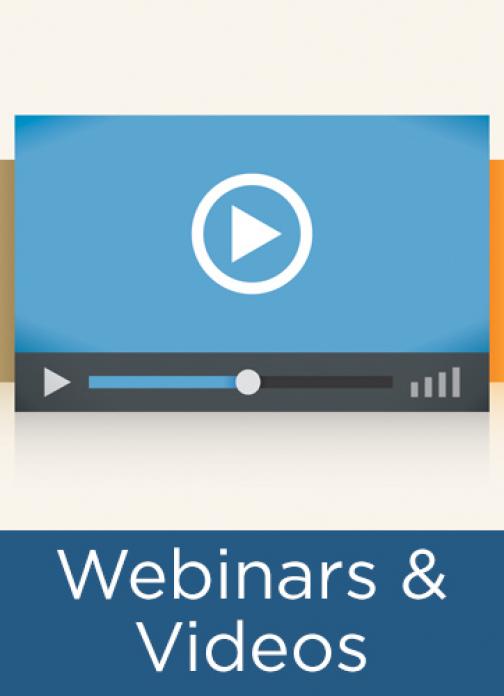 APQC recently partnered with ScottMadden to complete the latest cycle of its Finance Shared Services Benchmarking Study. The study focuses on specific processes commonly handled by SSOs and provides benchmarks on costs, staffing levels, and productivity measures. In addition, the study examines delivery models, SSO practices, and key trends that provide insight on leading practices.
In this webinar, Brad DeMent and Trey Robinson, partners in ScottMadden's Corporate & Shared Services practice, highlight results from the benchmarking study and discuss trends for Finance SSOs and Global Business Services, including:
Key benchmarks and metrics
Governance, service delivery model, and scope of services
Adoption of intelligent automation
Characteristics of top performing SSOs
This is a copy of the webinar recording. Click here for the presentation slides. 
---