Finalizing Organizational Reporting Changes for the New Revenue Recognition Standard
---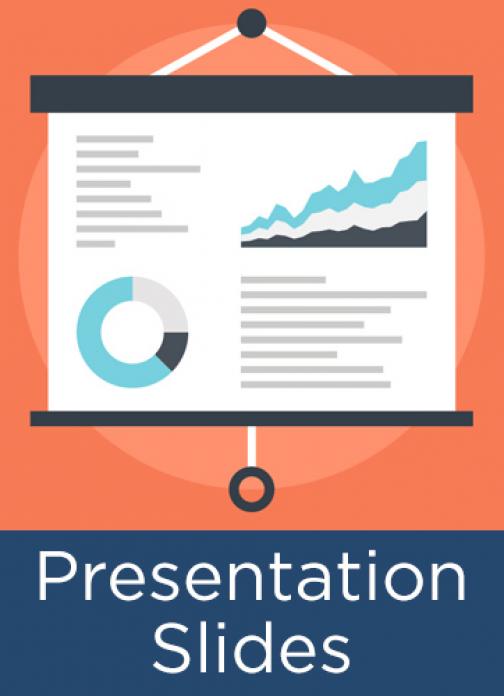 During this 2016 December webinar APQC and EY discussed how organizations are preparing for the new revenue recognition rules, as well as the phases of change occurring at many organizations. The webinar addressed key considerations from organization's leading the change efforts for compliance around the three main phases of change:
assessing the impact,

planning the needed changes, and

implementing the plan.

This is the speaker slides of that presentation. You may access the recording here.
---