Features of the New Normal: Process in a Pandemic
---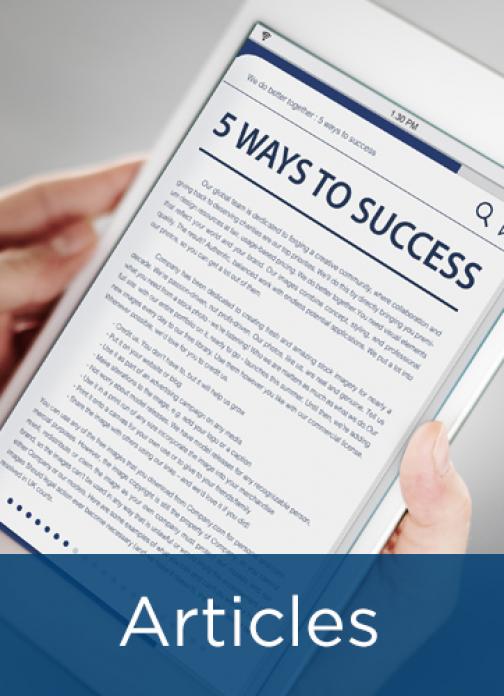 In June 2020, Holly Lyke-Ho-Gland (principal research lead, process and performance management at APQC) and Jonathan Kraft (project manager for process performance and knowledge management solutions at APQC) convened a roundtable discussion on the results of APQC's Reactive to Proactive: The Next 90 Days survey. Roundtable participants, who represent industries including agriculture, aerospace, and utilities, drew from their own experiences of navigating the 'new normal' to provide insights in response to APQC's findings. Participants discussed topics including:
The benefits and challenges of remote work; 
how the new normal is accelerating shifts in processes and technologies; and
the changing landscape of health and safety in workplaces and beyond.
This article provides a summary of the roundtable discussion on these topics and the ways in which process teams and their organizations are defining and responding to the new normal. 
---