Fast, Furious, and Fiscally Responsible: Reduce Costs, Increase Productivity and Unite Employees With Facilitated Collaboration
---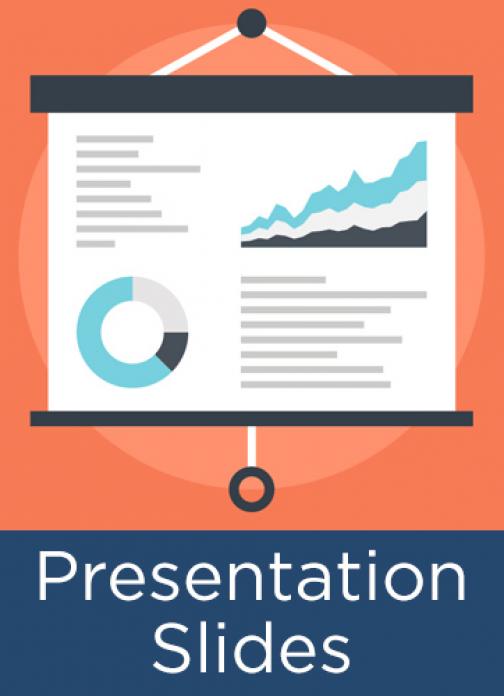 These are the slides from APQC's June 2016 KM Community Call. FMC Technologies, Inc. KM specialists are using facilitated collaboration and crowdsourcing to boost employee engagement, gain alignment, foster innovation, expedite idea generation, and heighten the collaborative experience.
FMC Technologies' Lynnette Gulley and Tamara Viles shared how they are applying the power of crowdsourcing and assessment to engage employees, and provided excerpts from actual crowdsourcing sessions, including a case study where the time to standardize and model engineering processes was cut in half, saving more than $150,000 and 100 work-hours.
Click here to access a full recording of this community call.
---