Extracting Big Knowledge from Big Data: Lessons from the Front Lines
---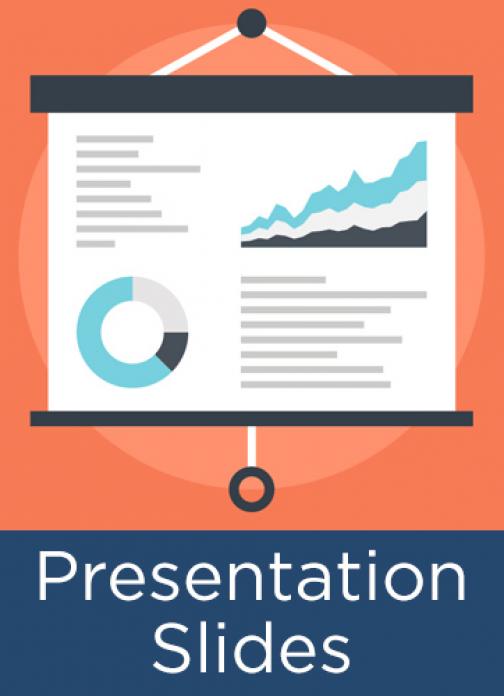 These are the slides from APQC's October 2016 KM Community Call. Scott Leeb, engagement director at Iknow LLC, discussed the power and allure of Big Data and how it enables organizations to leverage unconventional data points and turn large quantities of structured and unstructured information into better business decisions and impact.
The discussion focused on tactics that leading-edge organizations are employing, such as:
integrating data and insights from multiple sources (including internal, external, structured, and unstructured);
using data democracy to create an enabling culture and mindset for the application of data into core business activities; and
building flexible platforms and processes for rapidly sharing the insights.
Click here to view a full recording of this community call.
---