Evolving to a Best-in-class Finance Function at Maersk Line (Slides)
---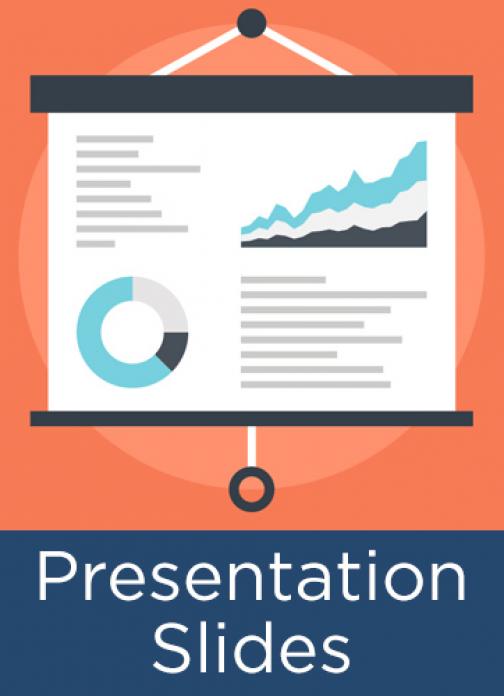 A growing number of organizations are streamlining and automating financial management processes to transform their finance function from one that merely reports on the past, to one that works with the business to plan for the future. On April 12, 2018, APQC and Head of Global Finance PMO at Maersk, Anders Liu-Lindberg, spoke about the company's evolution to a best-in-class finance function, including:
lessons learned from the organization's strategic use of offshoring and shared services to centralize key finance transactional processes;
how the finance organization developed a new finance business partner role supported by a unique framework of the "why, where, what, and how" of finance business partnering;
how they created a dedicated training ("Business Finance College") for these finance professionals in order to bring their competencies to the next level of excellence.
Click here to access the webinar recording.
---