Evaluating Change Management Outcomes: How to Determine the Success of a Change Initiative
---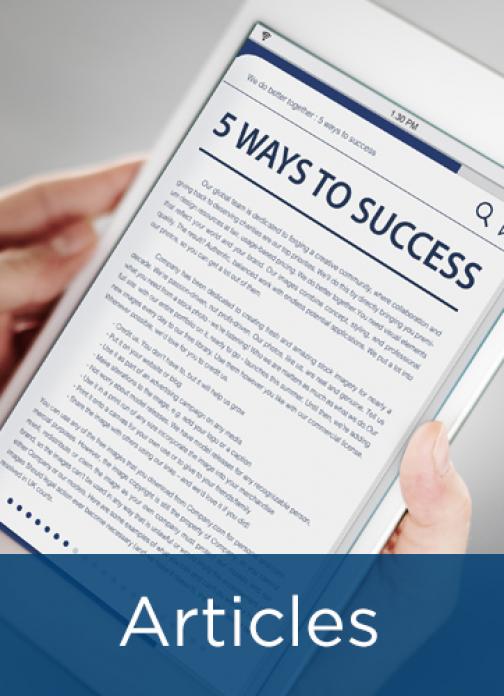 As APQC's 2023 Process and Performance Management Priorities research confirmed, picking the right performance measures is a continual struggle for organizations, and change management is no different. Perceived effectiveness will vary depending on how you measure change.
To ensure you accurately evaluate the success of your change management initiative, you should choose a well-balanced set of measures that:
provide actionable insights into your organization's performance,
help identify current challenges and opportunities, and
align with your organization's culture and strategic goals.
This article discusses how an organization can determine if a change management initiative was successful and the best measurement strategies to facilitate the determination.
---